Kindred Bedroom Furniture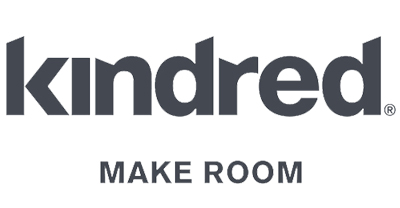 Kindred, the new complete bedroom furniture brand from Kindred Living, features a line up of classic and modern designs that sit perfectly within a period and modern home. Quality is at the core of Kindred, the product is manufactured in Italy with premium finishes, supported with a 5 year warranty.
Uniting form and function, Kindred has been developed to offer maximum design flexibility and alongside the carefully conceived range of four modern and two classic door designs, additional feature doors in glass, mirror and walnut will add further personality to schemes. The classic collection also includes a range of chests with matching or accent oak tops as well as an extensive choice of handles that cover an array of styles in chrome, steel, timber and pewter finishes.