Aisling Artisan Furniture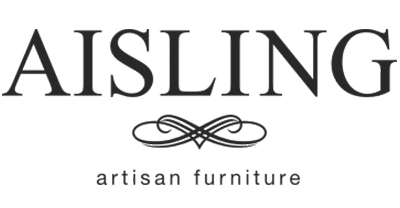 Attention to detail is the cornerstone of the Aisling brand, whether it applies to a full room design or an individual signature piece. Every detail is carefully considered, from the overall look of your painted furniture and how it will integrate into your home, right down to the choice of hinges and handles.
The craftsmen at Aisling will draw on their passion for design and their artistry to create made-to-order cabinetry that will last you a lifetime. Now available at our Thetford Showroom in Norfolk situated between Bury St Edmunds and Kings Lynn.