1909 Kitchens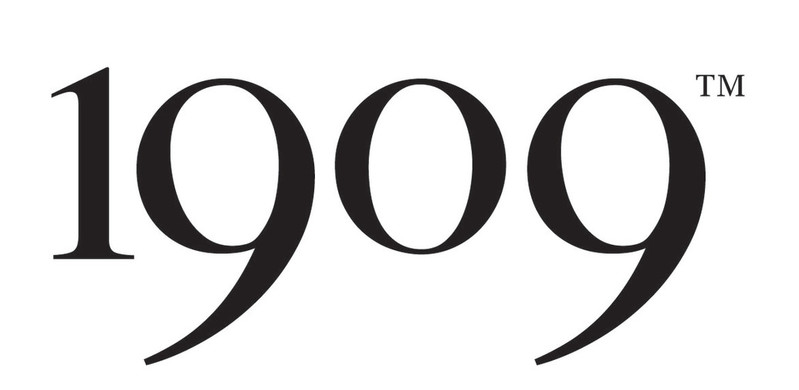 1909 is a collection of classic painted timber kitchens, adapted and constructed to meet the aesthetic and functional demands of the 21st century. Following timeless,traditional interior characteristics, 1909 has been developed to suit any style of home.
At its core, 1909 has two definitive appearances: the perennially classic Shaker and a contemporary, Slab, all built within a traditional, in-frame construction. These door styles work equally well on their own or combined to create a style unique to you.
A British brand, 1909 is committed to the ethos and qualities of great design, skilled craftsmanship and outstanding service. It is a distinctive collection that has developed organically, embracing natural materials, practicality, durability and style, whilst being wholly accessible and adaptable to any interior design approach.
Both styles provide a beautiful canvas, from which each kitchen can be finished with an extensive palette of stunning colours, intricate beading options, door furniture and handles, resulting in a truly individual kitchen, from cleverly detailed opulence, to simple, understated sophistication.