Quooker – The Tap That Does it All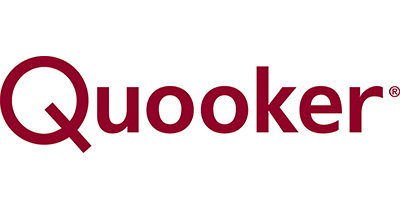 With a Quooker, you always have the convenience of instant boiling water, straight from the tap. It is the safest and most sustainable option for the kitchen and saves space on your worktop.
And did you know that water from the Quooker also tastes better than normal tap water?
Enjoy fresh boiling water every day. An active carbon filter in the tank purifies the water.
Furthermore, because the tank keeps it at a temperature of 100 degrees it is always fresh. This reduces the calcium level, helping, for example, to bring out the taste of tea. more on why Quooker?
Now also incorporating a cold-water filter which allows you to switch from cold water to filtered cold water.
All of which saves time, water, energy and space removes the need for use of plastic bottles.
Anyone who needs boiling water several times a day will not use more energy with a Quooker than with a kettle. With a Quooker COMBI tank (which provides both boiling and hot water all form a cold feed), you can even save energy.
The taps' entire spout is insulated, swivels and is even height adjustable on selected models. When boiling water is being used, a lamp lights up. The flow of water is delivered as an aerated spray, not a solid jet, preventing the risk of serious scalds or burns. And perhaps most importantly: a Quooker can't fall over, unlike a kettle or a pan.