Second Nature Milton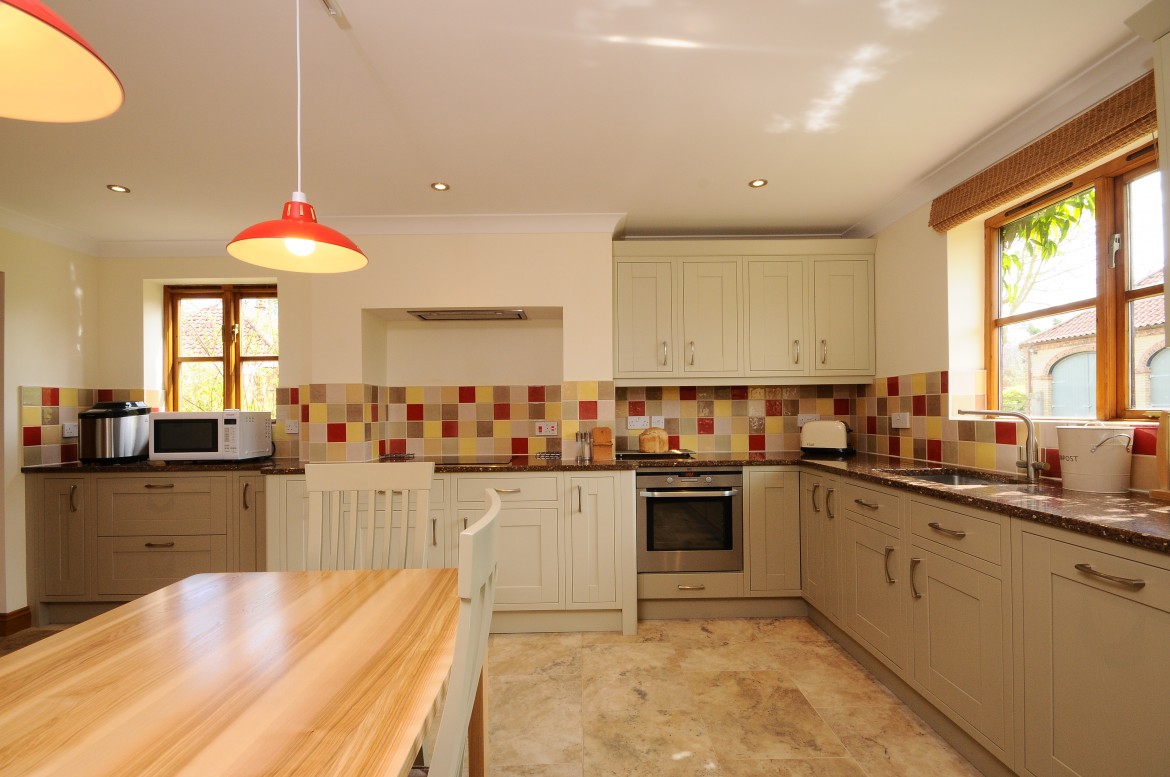 This kitchen is given a modern traditional look using Second Nature Milton In-Frame painted doors in soft tones of linen and almond perfectly complemented by the Silestone worksurface in Sierra Madre.
The combination of highline and drawerline two-tone painted units, curved doors and D Handles in stainless steel give this classic in-frame design a contemporary twist. Finished with the client's choice of tiles making it a unique statement.
Second Nature Milton In-frame Painted Doors in Almond
Second Nature Milton In-frame Painted Doors in Linen
Glazed Feature Cabinet in Almond
Silestone Worksurface in Sierra Madre
Franke Kubus Sink in Stainless Steel
Franke Sinos Tap in Stainless Steel
Bosch Serie 6 Canopy Extractor Hood in Brushed Steel
Bosch Serie 6 Dishwasher
Bosch Serie 6 Fridge
Modern statement cornice
Lemans pull-out corner system
Carousel corner unit
D Handles in Stainless Steel
Feature Savona Radiator