Shaker style doors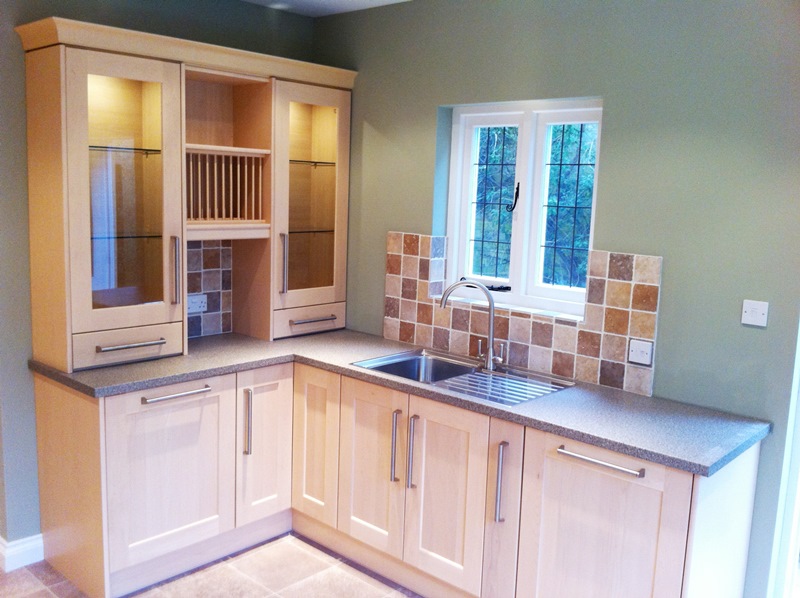 After substantial work to prepare the room – including masonry and plastering, newrooms worked closely with our customer to create a bespoke look which incorporated.
newrooms matched an old lead window and door to create a single casement soft wood window, finished in a white gloss and fitted with traditional 'rat tail' black iron handles and finished with black glass leading.
shaker style doors in pear wood
laminate work surfaces
bosch appliances
stainless steel bar handles
vinyl flooring
porcelain wall tiles
newrooms also completed the external rendering and installation of a new boiler and radiators, as well as converting a downstairs toilet door to a window.